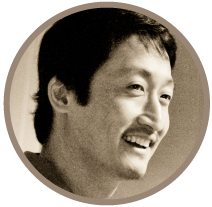 James Ko, PT
Black Belt in martial arts and a Licensed Physical Therapist. He received his Black Belt when he was only 7 years old and has been practicing as a physical therapist for over 20 years. He's also the founder of the Clinical Excellence Course for IndeFree Association.
He enjoys playing with his Mac and Cozy, reading James Patterson and Nicolas Sparks, golfing, and playing his guitar.
He's been featured in national media and was the contributor to the "Clinical Gross Anatomy" book for medical schools across the country.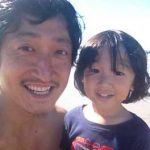 ---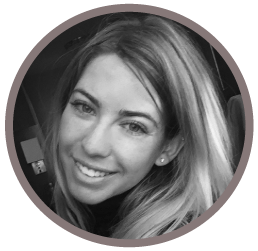 Amanda Dee, CYI, CPI
Certified Yoga and Pilates Instructor. Her passion for yoga and the movement arts began after going through a difficult time in her life.
As she began to feel the positive transformation yoga was creating in her life she realized her purpose was to share it with others. Yoga taught her the importance of having balance, learning to be uncomfortable and how to let go. She believes the mind, body and spirit all play an equal role in living a healthy and fulfilled life.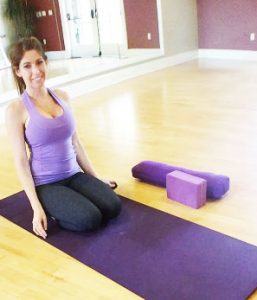 Amanda loves to love and to be in love. Her favorite place in the world is anywhere on her yoga mat. She loves to go out dancing in New York, traveling, drinking herbal tea while reading a book. She loves lighting incense, laughing with her family and watching Korean dramas late at night.