Here's a recent message I just received from a physical therapist that used a Multi Functional Movement (MFM) for the first time with one of his patients. See text message below.
His patient was so inspired, she gave a 5-Star review on their Facebook page!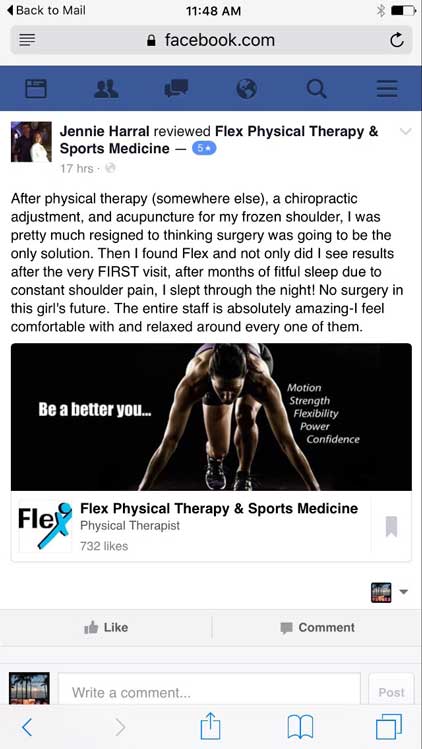 Want to RISE ABOVE your competition?

GET ON THE WAITING LIST FOR NEXT CLASS